Support the Academies for a chance to win!
If you make a gift of $150 or more by June 30, 2022, your name will be entered into a fantastic raffle! Please scroll down for details.
Give now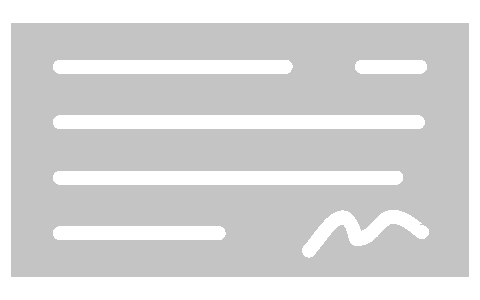 Organizer
Joanne DelCarpine, Manager of Annual Fund & Donor Relations
Q:
What is the Annual Fund?
A:
The Albany Academies Annual Fund is comprised of hundreds of individual, unrestricted gifts that support not only the necessities of day-to-day operations but also the remarkable people and unique programs that make The Albany Academies a step above the rest. These unrestricted gifts epitomize the power of our mission and ensure the excellence that is an Academies education.
Q:
Am I making a difference?
A:
Yes! Every dollar counts. Whether you want to nurture your roots or be a part of the growth of the Academies, your generosity will help our students achieve new heights and set higher standards for future generations.
Q:
What are my donation options?
A:
A gift can be made on this giving page with a credit card, Venmo, Google Pay, or Apple Pay.
Checks should be made out to The Albany Academies Annual Fund and sent to 135 Academy Rd, Albany, NY 12208.
If you are interested in making a donation of stock or securities please CLICK HERE for instructions.
A:
Yes! Please text reunion21 to (855) 266-7897
Recent activity
Alydaar Rangwala
AA Alumni '11
Supported 2 days ago
Judith Carpenter Rice
AAG Alumnae '69
Supported 2 days ago
Danni Douglas MacClure
AAG Alumnae '69
Supported 2 days ago
Jeffrey Bruner
AA Alumni '64
Supported 2 days ago
William Serafin
AA Alumni '61
Supported 2 days ago
In memory of Robert Olcott II '44 and Ernie Steck H'63, '77, P'77, '79
Peter Herman
AA Alumni '55
Supported 2 days ago