Support the Academies for a chance to win!
If you make a gift of $150 or more by June 30, 2022, your name will be entered into a fantastic raffle! Please scroll down for details.
Give now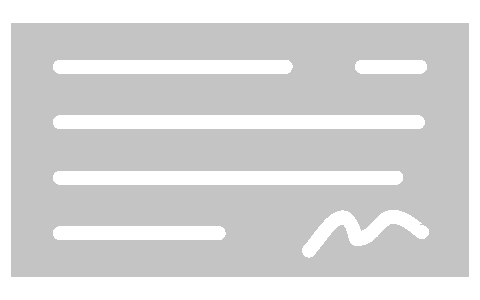 Organizer
Joanne DelCarpine, Manager of Annual Fund & Donor Relations
Leaderboards
Alumni and alumnae leaderboard
| Class year | # Donors | Total |
| --- | --- | --- |
| | | $25,912 |
| | | $16,603 |
About
Support for a Chance to Win!!
In these final days of our fiscal year, two anonymous donors have made these exciting incentives available. Take them for yourself or use them as gifts!
Make a donation of $150 -$249 by June 30 and you will be entered in a raffle for a new Samsung Chromebook 4.

Make a donation of $250 and above by June 30 and you will be entered in a raffle for an overnight stay at a Marriott in NYC and a $100 gift card.
This page accepts donations via VENMO, Google Pay, Apple Pay, bank transfers, BitCoin, PayPal, and credit cards.
If you are interested in making a donation of stock or securities please Click Here for instructions. If you need further support please call Joanne DelCarpine at 518-429-2391.
Unrestricted Annual Fund gifts not only support the necessities of day-to-day operations, but also the remarkable people and unique programs that make the Academies the best educational institution in the region. Thank you for your generosity.
Give now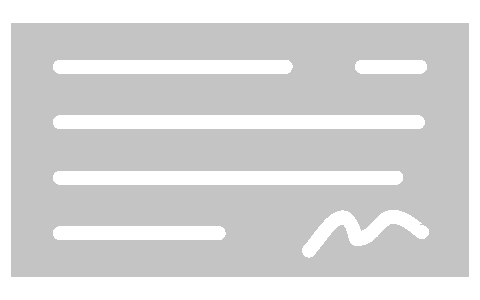 Campaign ends Thursday, June 30th, 2022, 11:58 pm EDT
Recent activity
Alydaar Rangwala
AA Alumni '11
Supported 2 days ago
Judith Carpenter Rice
AAG Alumnae '69
Supported 2 days ago
Danni Douglas MacClure
AAG Alumnae '69
Supported 2 days ago
Jeffrey Bruner
AA Alumni '64
Supported 2 days ago
William Serafin
AA Alumni '61
Supported 2 days ago
In memory of Robert Olcott II '44 and Ernie Steck H'63, '77, P'77, '79
Peter Herman
AA Alumni '55
Supported 2 days ago